We change lives through brain training for:
Strengthen your Brain skills in 3 steps
We train your brain through game-like mental workouts done 1on1 with our brain trainers.
Our personalized brain training programs are Licensed by BrainRx.
Our program is the most successful evidence based cognitive training program, backed by 35+ years of research.
Individuals of all ages and ability levels work with our trainers.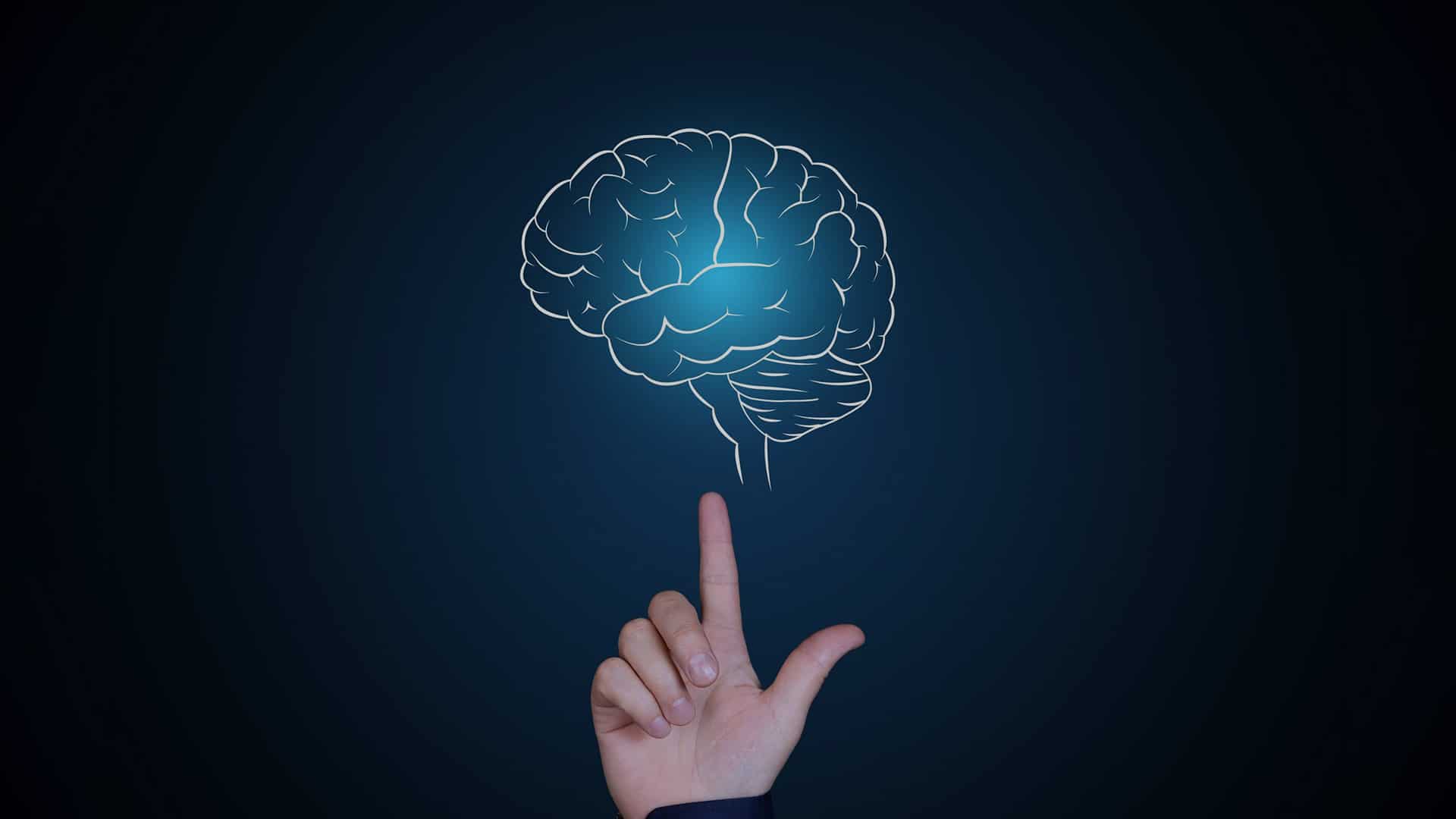 Get started with Brain training today!